On October 12, 2014 the Twinning Charter between the Junior Chambers International of Serbia and Switzerland, as well as between Junior Chambers International of Belgrade and Bern have been signed in Fribourg.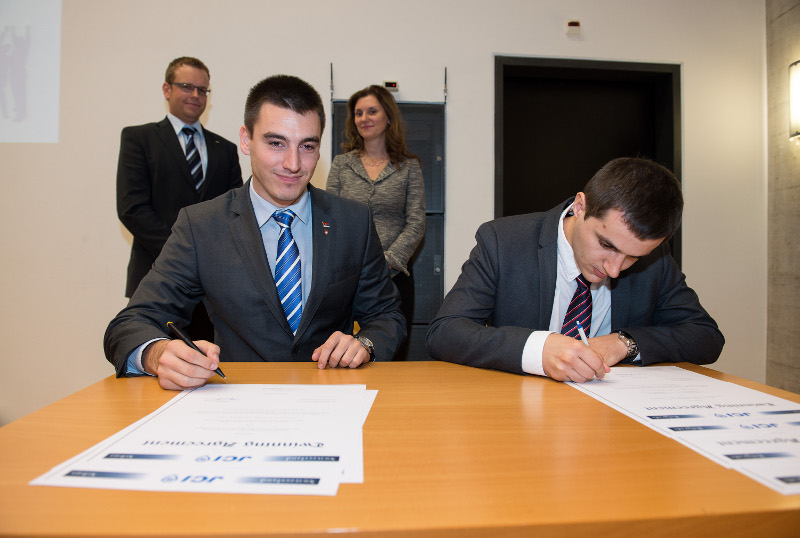 The Twinning Charters were signed by the National Presidents of Serbia JCI Mr. Nikola Cvetkovic and Switzerland JCI Mr. Sebastian Begert, as well as by Local Presidents of Belgrade JCI Mr. Misa Lazovic and Bern JCI Mr. Gerhard Wittwer.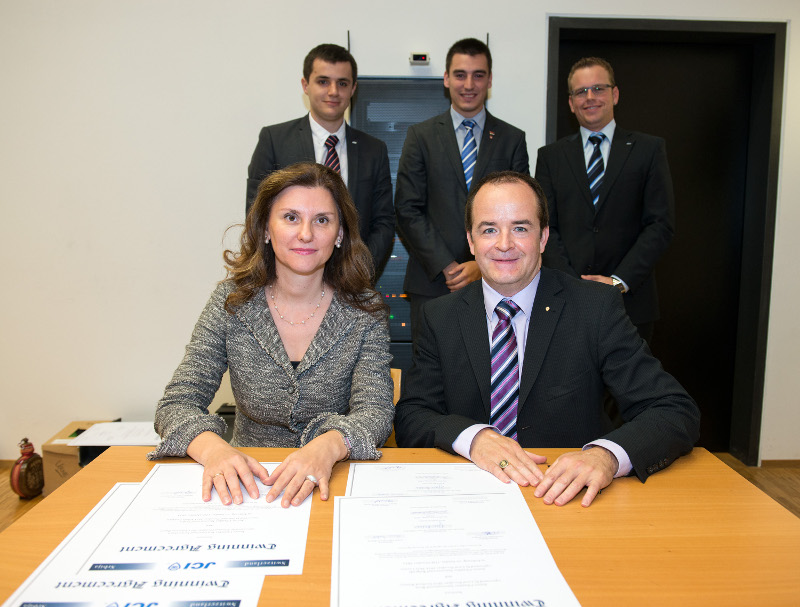 Ambassador of Serbia in Switzerland Dr. Snezana Jankovic participated in this event, organized on the occasion of the National Convention of JCI Switzerland.